Modern Product Design & Prototyping
Made just for you, no experience required.
Affordable product design and 3D modeling services that take you from the idea stage through prototyping and beyond!
Learn more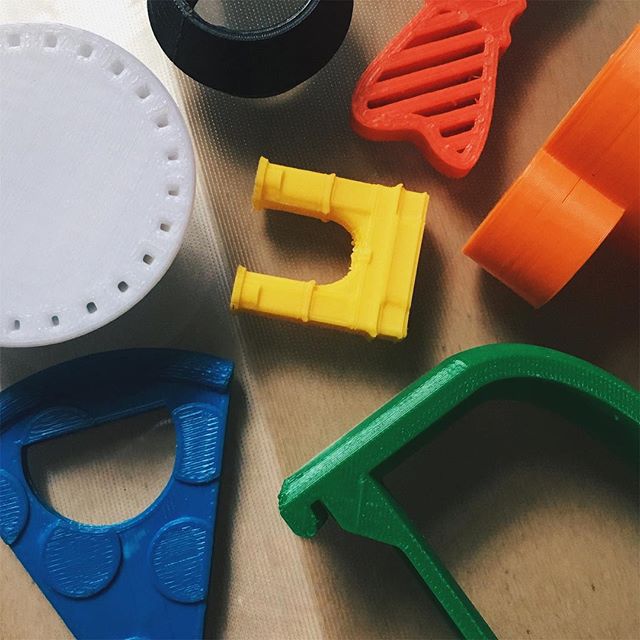 Our process is enhanced by our use of rapid prototyping (thank you 3D printers!) which accelerate learning and design iteration.
Learn more